Have you visited the CKD Lawn and Garden Blog? You'll find Jason's most recent horticulture articles and more for Central Kansas Gardeners! Visit https://ckdgardens.com/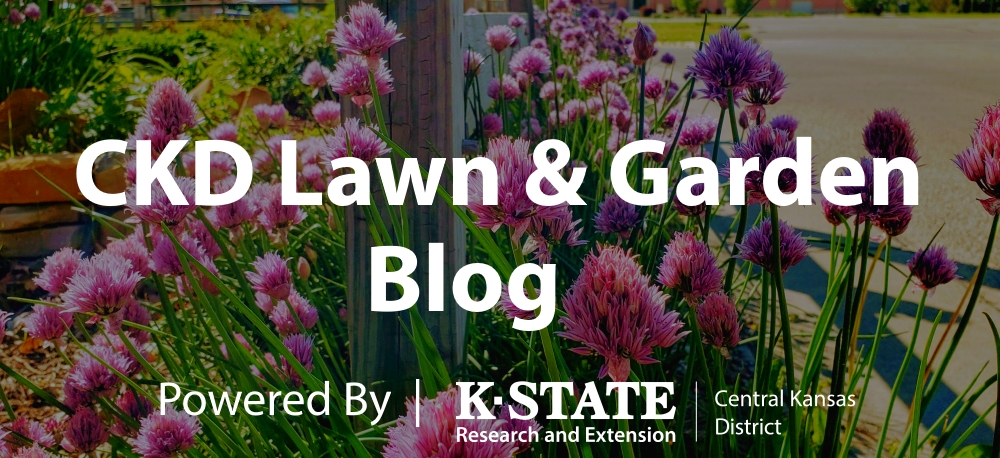 K-State Research and Extension has the resources to help you grow your plants in the diverse and challenging Kansas climate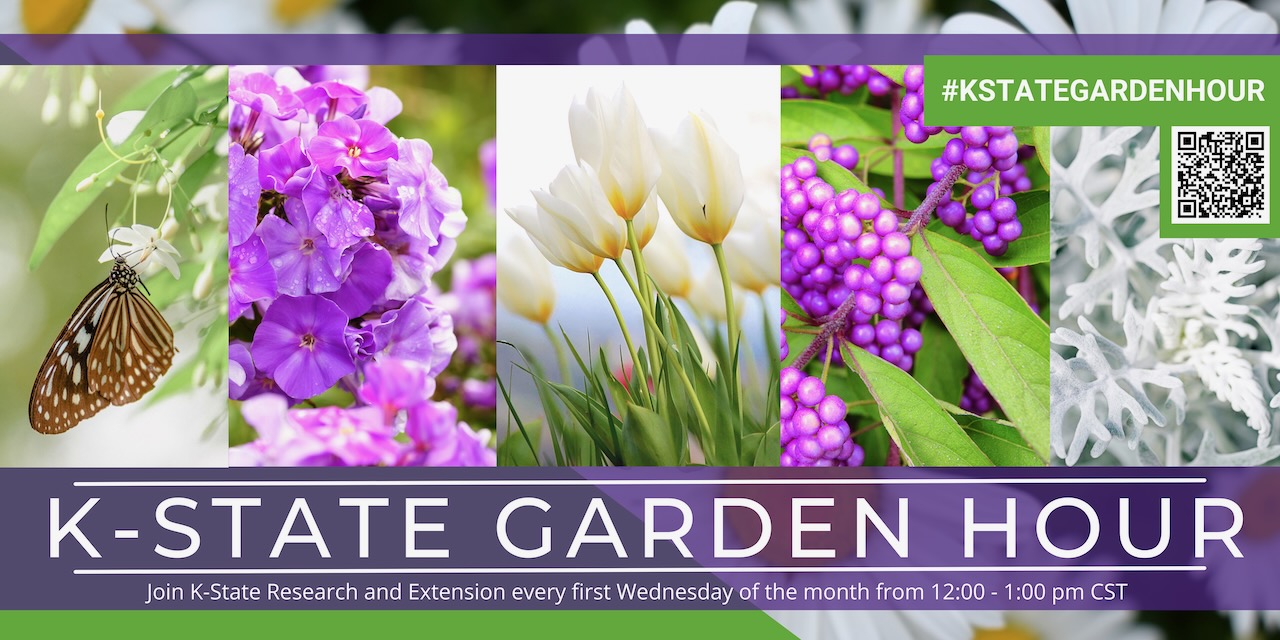 Join us for the K-State Garden Hour in 2023 to grow your horticulture knowledge! Click here for the KSU Garden Hour Webpage
Do you have a specific problem?
Our office is ready to help. Emailing pictures is one of the best ways to begin the diagnosis process. Pictures are very helpful in diagnosing most common plant problems.
Email pictures to jlgraves@ksu.edu
Multiple pictures are needed: close ups of the specific problem, a picture of the entire plant and if possible a picture of the environment around the plant itself. Please do not zoom in with the camera, rather take a very clear and focused close up shot and several other shots of the full plant and site.
You may also bring in soil (for soil testing), turf, tree, weed, and insect samples to our offices for evaluation. Samples may be dropped off and you will be then be contacted regarding the diagnosis. Suggested treatments or solutions will be provided by Central Kansas District horticulture agent Jason Graves.
If you bring a plant sample, please bring a representative sample of the plant, preferably with several leaves on a branch or stem, including flowers, fruit, or other distinguishing characteristics. For lawn samples, bring in a 3" diameter core, including roots.
Commonly asked for resources:
Learn More
You may have heard of our Master Gardeners program or horticultural research and extension centers in Olathe, and Haysville,
Find out what else you can learn from us by checking out our vast publications library.
Visit the KSU Horticulture Information Center for access to all resources!