Welcome to the Central Kansas District
ATTENTION
March 16, 2020
Dear Extension Friends,
To align with K-State Research and Extension (KSRE) recommendations for social distancing and help slow the spread of COVID-19 locally, the Central Kansas District (CKD) offices will be closed to the public until further notice.
While agents and staff work remotely during this time, they are still available to assist you Monday through Friday from 8AM to 5PM by calling (785) 309-5850 for Salina or (785) 392-2147 for Minneapolis. You may also choose to communicate via email. Please visit www.centralkansas.k-state.edu for staff contacts and answers to many of your questions.
All external Extension programs, meetings, events, and activities between now and July 4, 2020 have been cancelled, postponed or will be held using distance conferencing technology.
We appreciate your help with protecting the health, wellness and safety of our communities and families. We will provide the public with updates as recommendations change.
Our team is committed to continuing with limited operations in order to assist you with your needs. Please do not hesitate to contact either office if you have questions.
Please stay informed of university status at:
KSRE-CKD Facebook www.facebook.com/CentralKansasDistrict
KSRE Facebook www.facebook.com/KStateRE
KSU Website www.k-state.edu
KSU COVID-19 Updates www.k-state.edu/covid-19
Sincerely,
The Central Kansas Extension District Governing Board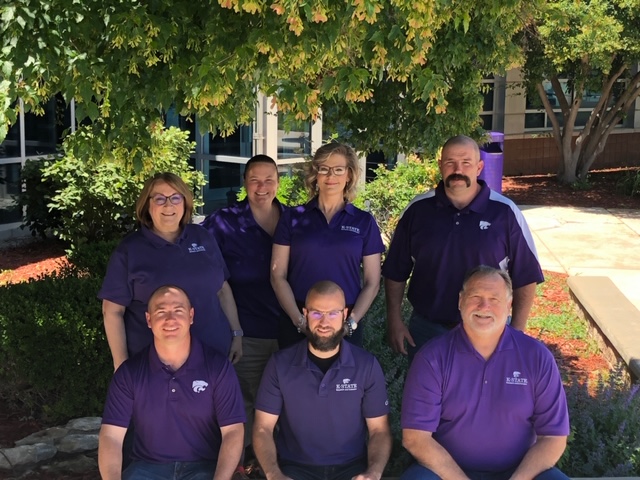 Extension programs present useful information related to agriculture, family & consumer sciences, youth development, horticulture, family life, business and economics, healthy living, and much more. We take programs to schools, gardens, community centers, and other places.
Our philosophy is to help people help themselves by taking university knowledge to where people live, work, play, develop, and lead. We work at being responsive to the needs of the people by focusing our resources on providing quality information, education and problem-solving programs for real concerns.
Central Kansas Extension District includes Saline and Ottawa Counties. Extension agents and support staff located in Salina and Minneapolis are available and welcome your questions and participation in educational programs. We are so much more than just a Web site.
Visit our offices for the person-to-person help you need or go to www.extension.org!