Livestock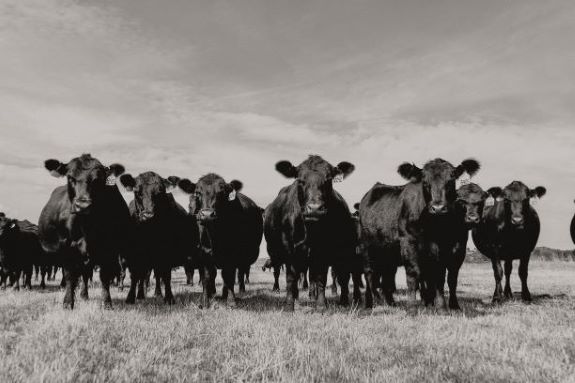 Announcements
Beef Check-in will be Saturday, March 13, in two locations. From 8:00 -11 a.m. we will be at Glenn Engelland's Farm and from 1-3 p.m. at Spencer Schrader's (2118 Oxbow Rd, Wells). Regardless of where you plan to go, please use the link above to sign up for a spot before Thursday, March 11. Both check-ins are open to all District 4-H Members. Due to COVID-19 restrictions, all members and family will be required to wear a mask if they exit the vehicle. For any questions or information, feel free to contact Justine Henderson at 785-392-2147 or jwh04@ksu.edu.
Youth for the Quality Care of Animals
ALL livestock exhibitors (beef, swine, sheep, meat goat) ages 8 and older are once again required to be YQCA-certified in order to participate in the 2021 Ottawa County Fair, Tri-Rivers Fair, Kansas State Fair Grand Drive, and/or Kansas Junior Livestock Show (KJLS). This includes youth who will be showing market animals, commercial breeding females, and/or registered purebred breeding females.
For more details about the YQCA program, please contact Justine Henderson (jwh04@ksu.edu or 785-392-2147).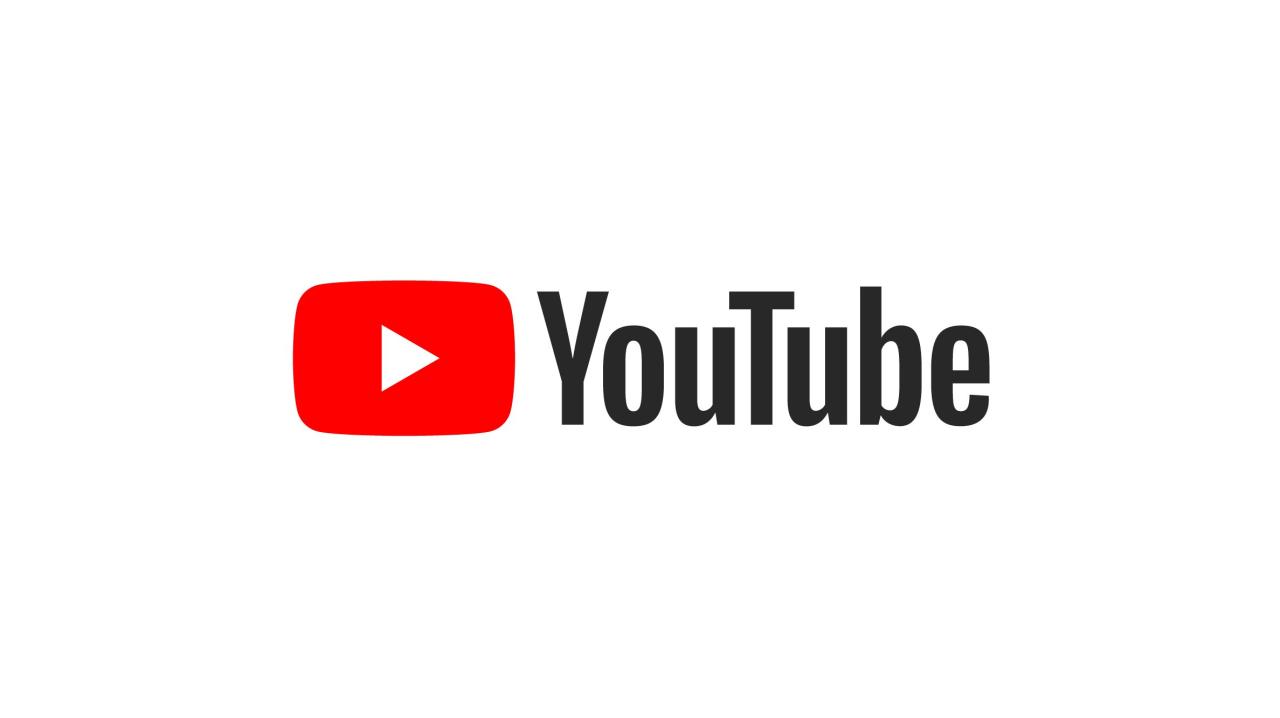 Central Kansas Extension is making it a priority to continue delivering programs, information, and education to you in the best way possible. In hopes of better reaching our ag community, we have created a YouTube channel. Current videos include Making the ARC or PLC Decision; Pasture Management and Weed Control Program; and Cattle Marketing and Tax Program. We will continue to add more videos, which will be emailed and linked to our website. If you'd like to be notified when new videos are posted or make it easier to find us, subscribe HERE!!!