Livestock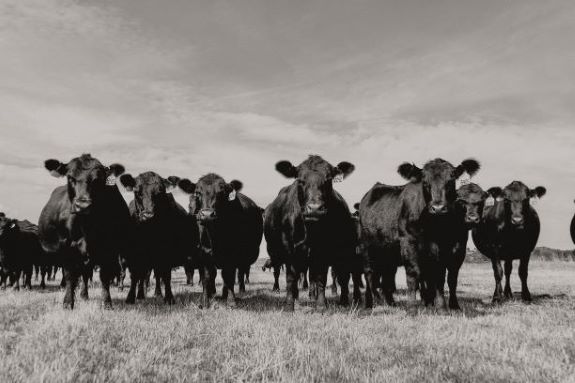 Announcements
Youth for the Quality Care of Animals
ALL livestock exhibitors (beef, swine, sheep, meat goat) ages 8 and older are once again required to be YQCA-certified in order to participate in the 2021 Ottawa County Fair, Tri-Rivers Fair, Kansas State Fair Grand Drive, and/or Kansas Junior Livestock Show (KJLS). This includes youth who will be showing market animals, commercial breeding females, and/or registered purebred breeding females.
There will be two in person trainings availabe for 2021. The first in Saline County on Apri 1st at KSU Polytechnic Campus in the College Center Conference Room and the second on April 13th in the Ottawa County Courthouse Basement. Both trainings will be at 6:30pm. If you do not wish to attend one of the in person trainings, you may choose to obtain your certification through the online course. View and register for in person or online trainings HERE.
For more details about the YQCA program and upcoming trainings, please contact Justine Henderson (jwh04@ksu.edu or 785-392-2147).
Central Kansas Classic
Central Kansas Classic beef show will be held on April 17, 2021 at the Saline County Expo Center. Entries must be post marked before April 8, 2021 to avoid late fees. Click HERE for the show flyer and entry form. If you have any questions, please feel free to contact Justine Henderson at jwh04@ksu.edu or 785-392-2147.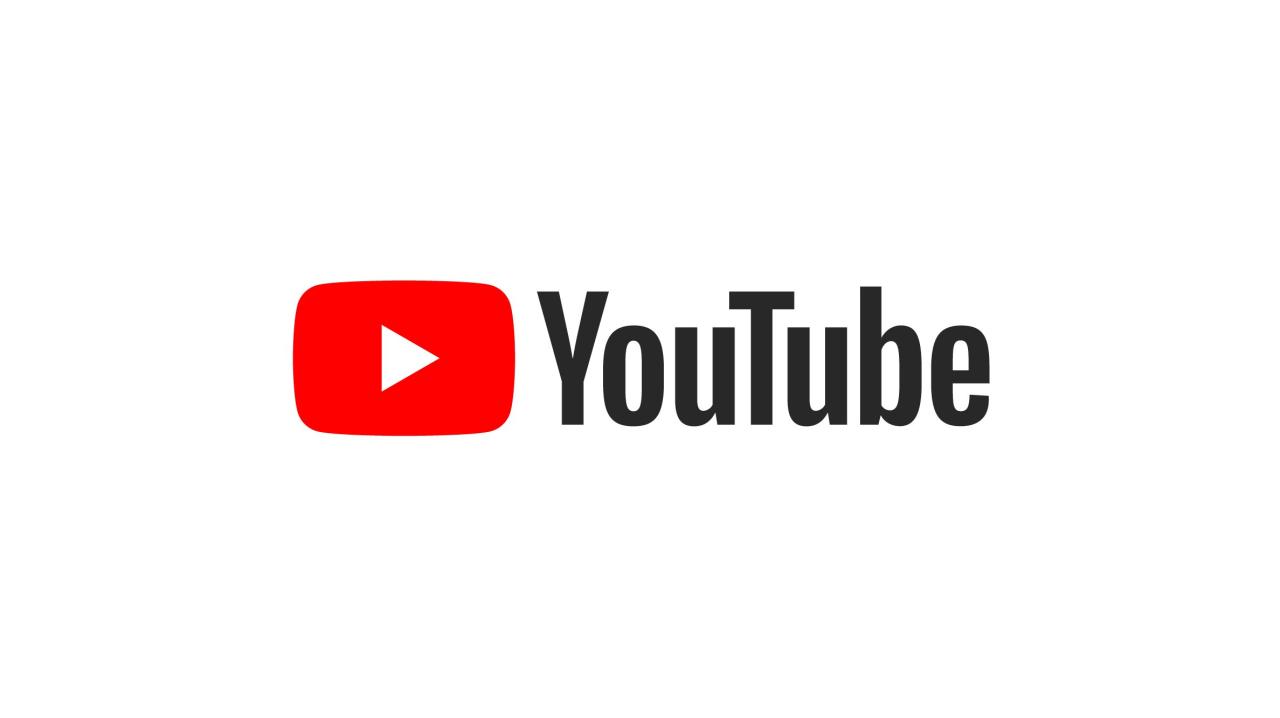 Central Kansas Extension is making it a priority to continue delivering programs, information, and education to you in the best way possible. In hopes of better reaching our ag community, we have created a YouTube channel. Current videos include Making the ARC or PLC Decision; Pasture Management and Weed Control Program; and Cattle Marketing and Tax Program. We will continue to add more videos, which will be emailed and linked to our website. If you'd like to be notified when new videos are posted or make it easier to find us, subscribe HERE!!!