Livestock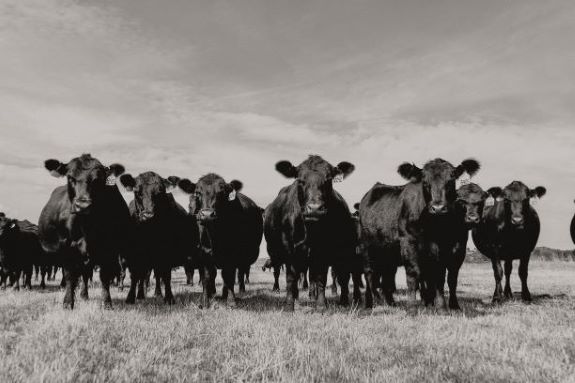 Announcements
2021 Ottawa County Fair Super Cow Show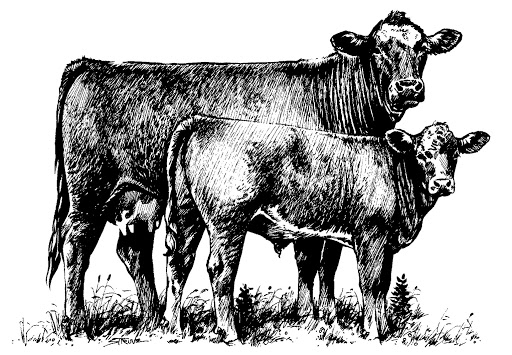 This year the Ottawa County Fair will hold a Super Cow Show open to any cow/calf producer residing in Ottawa County. Producers can enter in one cow and her natural calf (steer or heifer) that will be judged as commercial livestock. Judging criteria will include type, structure, muscling, natural fleshing, soundness of udder, eyes, feet, and legs of the cow. In addition, cow weight and projected 205-day adjusted weight of the calf will be given to the judge (s) at time of evaluation. Due to this criteria, the age of cow and birth date of calf must be known. The calf birth date must be between January 1 and May 15 of current year. All animals must be exhibited in pasture condition. No fitting or halters will be allowed. Absolutely no bull calves allowed.
If you are interested in participating, entry forms are available at the CKD Extension Office in Minneapolis. All entries MUST be turned in by 5:00 pm on Monday, July 12.
Join us for a tour of three progressive sheep and goat operations in Ottawa and Saline Counties. Discussion will be had on everything from marketing, multi-species grazing, health, and fencing to economics, facilities and cover crop utilization.
Cost of the tour is $10.00 per person. To reserve your spot, please visit:https://tinyurl.com/CKDTour

2021 Kansas Junior Dairy Show

The Kansas All Breeds Junior Dairy Show will be held at the Saline Country Livestock and Exposition Center on August 12, 13 and 14, 2021.
Animal Classes for the 2021 KS Jr. Dairy Show - Please print before going online to register
If you have any questions, please contact Justine Henderson at jwh04@ksu.edu or call 785-392-2147.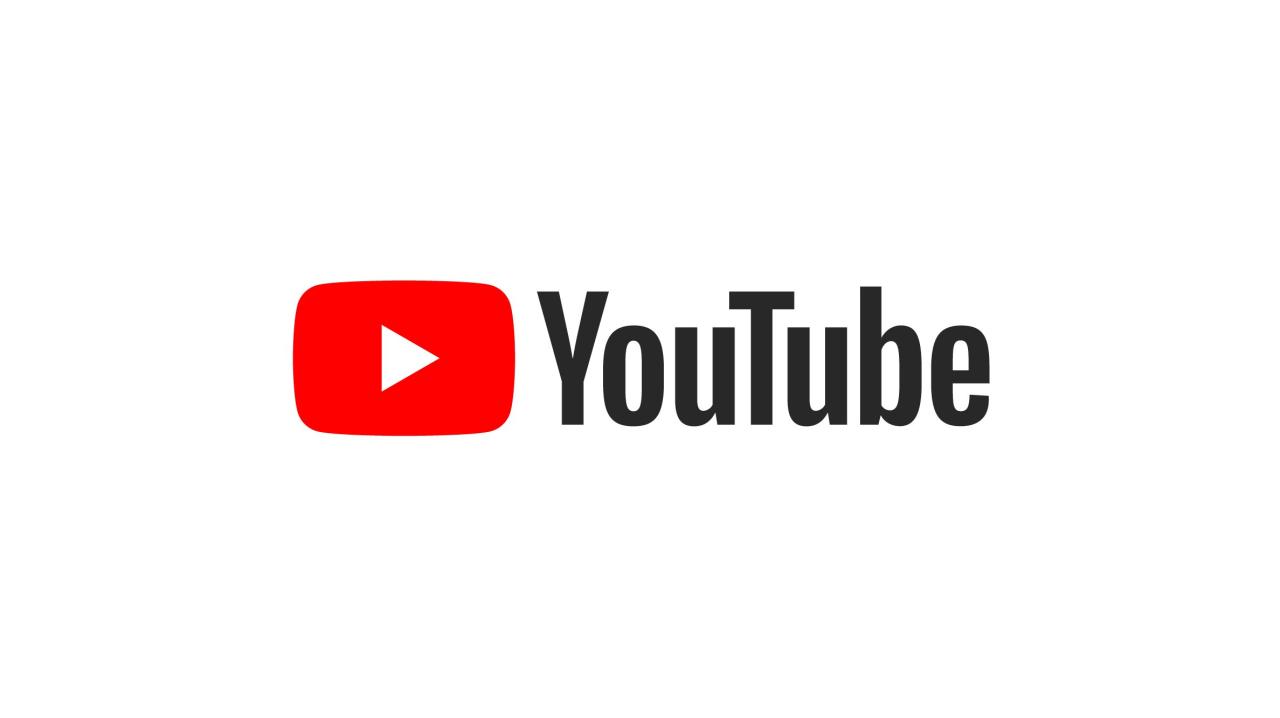 Central Kansas Extension is making it a priority to continue delivering programs, information, and education to you in the best way possible. In hopes of better reaching our ag community, we have created a YouTube channel. Current videos include Making the ARC or PLC Decision; Pasture Management and Weed Control Program; and Cattle Marketing and Tax Program. We will continue to add more videos, which will be emailed and linked to our website. If you'd like to be notified when new videos are posted or make it easier to find us, subscribe HERE!!!