Livestock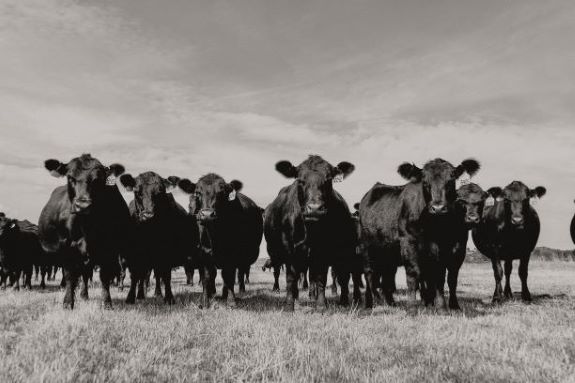 Announcements
Please see Programs tab for all information and registration link.
Podcast Pick of the Month - Click HERE
Author: Beef Cattle Institute at KSU
Topic: Colostrum, Drought Management/Planning
Buying Vs. Raising Bulls
Central Kansas Classic Beef Show
When: April 8th, 2023
Where: Saline County Expo Center
Rules & entry form available HERE
When: April 13th, 2023
Where: Ottawa County Courthouse Basement

307 N Concord st.

Register HERE
Safe Tractor & Machinery Operation Traning
When: May 25th, 2023
Where: Great Plains Conference Center

1525 E. North St. Salina, KS
Register HERE
KDA Private & Commercial Pesticide Licence Information
Private Pesticide Licence - Private certification may be obtained by passing an open book examination at a county extension office (Minneapolis or Salina). Contact us in advance to ensure the office will be open and allow 2-3 hours to complete the examination. We will collect a $25 fee and mail the completed examination to KDA for grading so they can issue the certification card.
Private Pesticide Licence RENEWAL- Private applicator certification expires on the individual's birthday in the 5th calendar year after it is issued. You will recieve a postcard before your renewal date with instrutions on how to renew. If you dnt recieve this or dont have it, visit HERE to pay yor renewal fee & take test.
Comercial Pesticide Licence - Applicants must pass the General examination and a category or subcategory examination to become certified (Commercial Applicator Certification Categories). Fees are $45 per examination. For the current pesticide commercial applicator examination schedule, go to the Pesticide Certification Exam Schedule. Study Manuals for the exams are available at both Salina and Minneapolis Extension offices.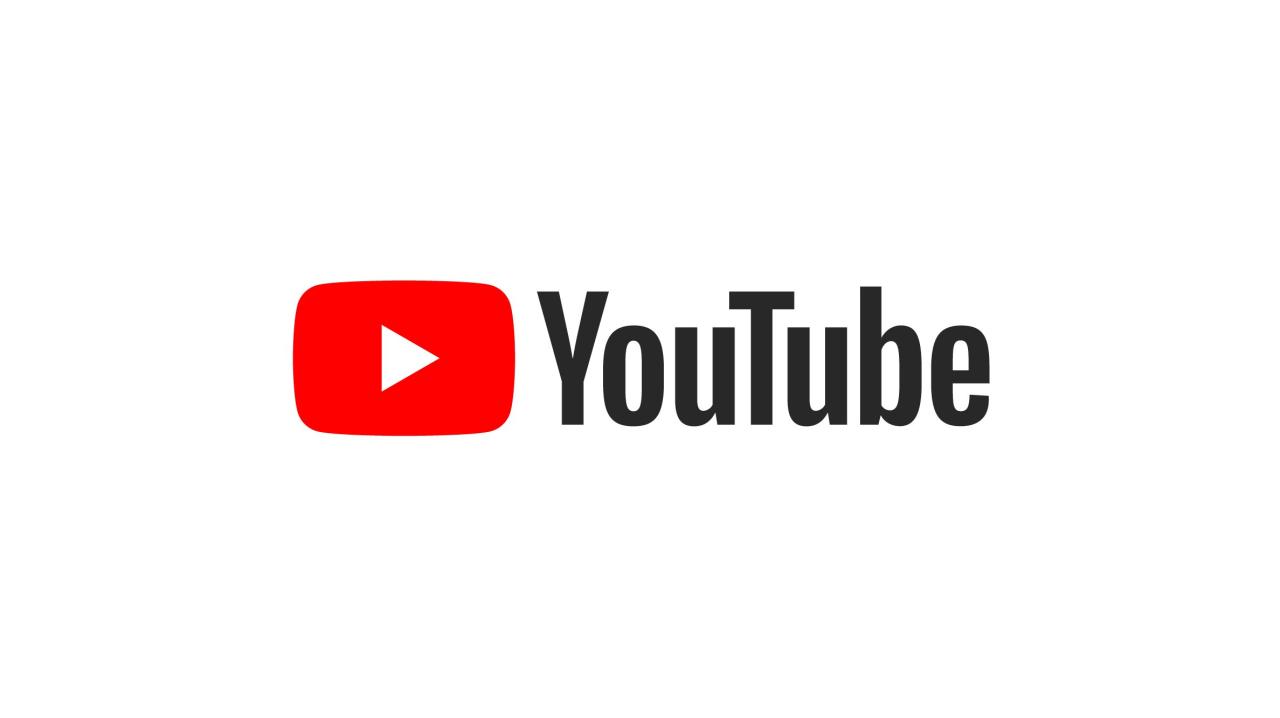 Central Kansas Extension is making it a priority to continue delivering programs, information, and education to you in the best way possible. In hopes of better reaching our ag community, we have created a YouTube channel. Current videos include Making the ARC or PLC Decision; Pasture Management and Weed Control Program; and Cattle Marketing and Tax Program. We will continue to add more videos, which will be emailed and linked to our website. If you'd like to be notified when new videos are posted or make it easier to find us, subscribe HERE!!!