Livestock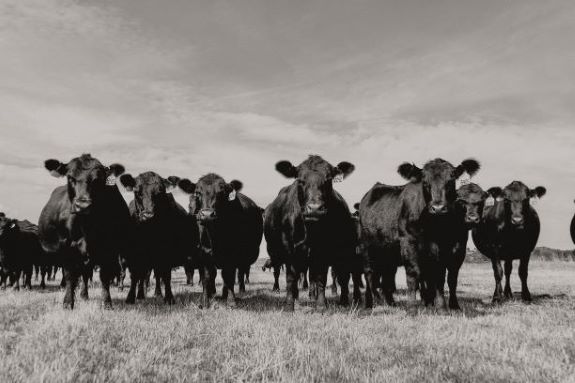 Announcements
CKD & Minneapolis High School 2022 Tractor Safety Course
Please see Programs tab for all information and registration link.
2022 YQCA Certification
Youth for the Quality Care of Animals (YQCA) is a national, multi-species youth livestock quality assurance program that focuses on food safety, animal well-being, and character development, through age-appropriate educational curriculum for youth 8-21 years of age. This program is an annual certification that grows with a young person, so the learning modules are different every year. ALL livestock exhibitors (beef, swine, sheep, meat goat) are once again required to be YQCA-certified in order to participate in the 2022 Ottawa County Fair, Tri-Rivers Fair, Kansas State Fair Grand Drive, and/or Kansas Junior Livestock Show (KJLS). This includes youth who will be showing market animals, commercial breeding females, and/or registered purebred breeding females. Since the program is designed to be a national standard for youth ages 8 and older, 7-year-olds who will be participating are again exempt from completing this requirement.
If you have questions or concerns about this, please contact Justine Henderson (jwh04@ksu.edu or 785-392-2147). Also, know that if you do not wish to attend an in-person training, the online course is available. Click HERE to access the new platform and create an account to sign up for a trainning. For more details about the YQCA program, contact Justine.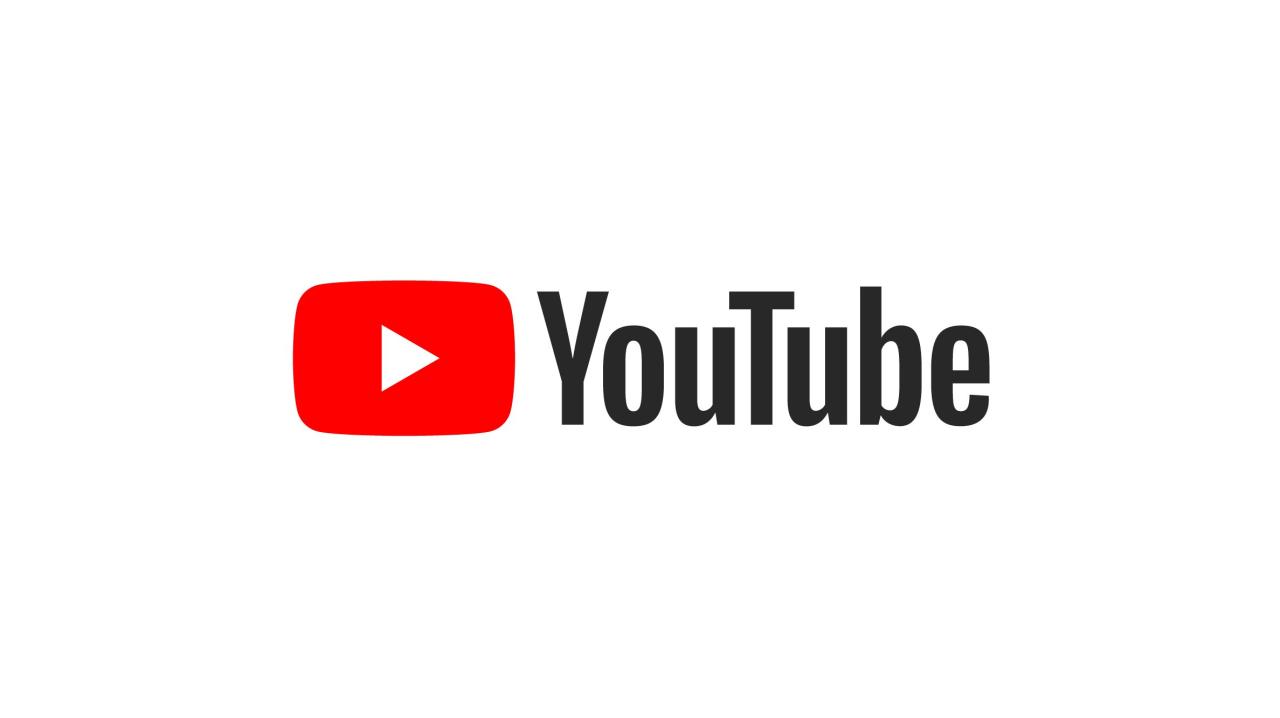 Central Kansas Extension is making it a priority to continue delivering programs, information, and education to you in the best way possible. In hopes of better reaching our ag community, we have created a YouTube channel. Current videos include Making the ARC or PLC Decision; Pasture Management and Weed Control Program; and Cattle Marketing and Tax Program. We will continue to add more videos, which will be emailed and linked to our website. If you'd like to be notified when new videos are posted or make it easier to find us, subscribe HERE!!!