What is Agriculture?
While farming is admirable as a way of life, it is also a business. Therefore, our research-based programs promote: effective production practices; competitive pricing; business management skills; environmentally sound production practices; alternative agriculture businesses; youth education about food and fiber sources; successful living on a few acres.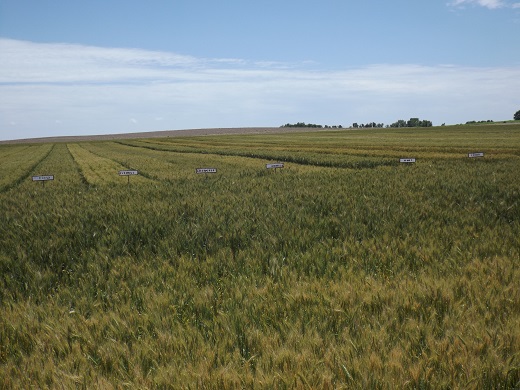 Crop Publications
2022 Chemical Weed Control Book
Ag Leases - Cash, Cropshare, & Pasture (Form Fillable & Info)
Private Pesticide Applicators Test Booklet
Ag Manager (K-State Ag Economics Website)
Historical Custom Rates in Kansas
Commercial Pesticide Applicator Information
Dicamba Training Opportunities for 2022
Stress Help
ARC or PLC 2021?
Video of tools to make your decision